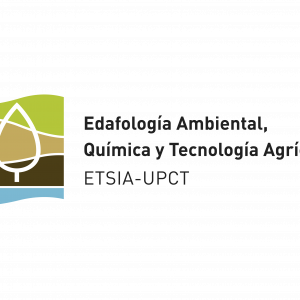 Contract
Funding
Minor Contract with the Generalitat Valenciana's Integrated Water Cycle Service
7.139 €
General Objectives
- To study alternatives and technical feasibility for the implementation of denitrifying bioreactors as part of the reuse actions planned for the Rincón de León and Monte Orgegia WWTPs (Alicante).
- Establish the design criteria for the construction of the bioreactors.
Project Results
Todavía no hay resultados para en proyecto.