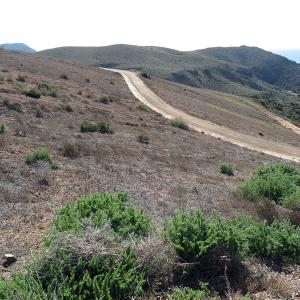 Contract
Funding
City Council of Cartagena
General Objectives
The general objective is the restoration of degraded soils of the municipality of Cartagena with autochthonous vegetation and with using the municipal wate refuse as soil amendment.
Summary
The following tasks are carried out:
1. Physical-chemical characterization of municipal solid waste (MSW) from the Municipal Solid Urban Waste Plant of El Gorguel.
2. Physical-chemical characterization of the degraded soils in order to determine the different restoration options.
3. To asses optimal dosage of MSW for the improvement of soil prperties.
4. To install on-site plots in the soils to restore, to asess the suitablity of different combinations of plants and MWR for the restoration.
Project Results
Confidential internal reports.